AlarmAgent
Monitor, report, and configure
Cloud-based monitoring, alarms, and SCADA without the hassle of traditional solutions. Backed by over 70 years of RACO reliability.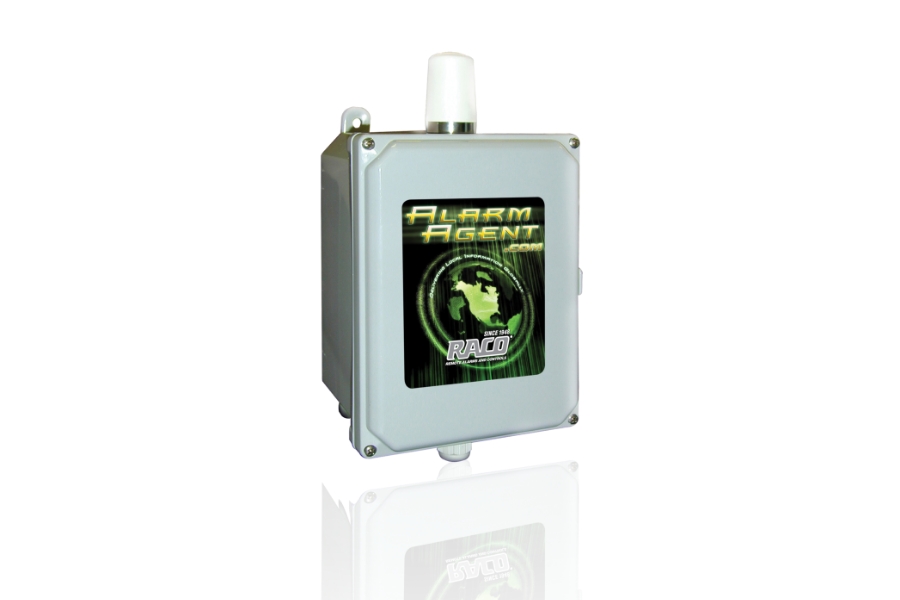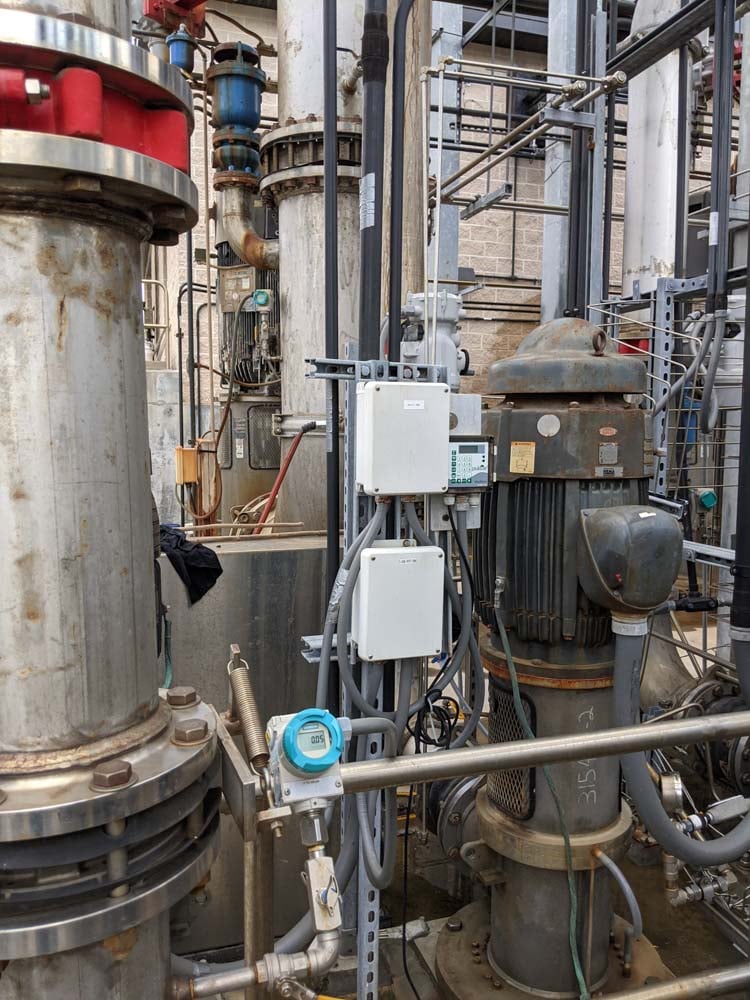 Features
AlarmAgent.com is a low-cost, wireless, web-based alarm detection and notification system ideal for both permanent and temporary applications.
Want the details?
Documentation
Learn all the nitty-gritty details about the AlarmAgent hardware and software.
Want to learn more?
Get a quote
Our knowledgeable team will get back to you within 24 hours to setup a time to discuss how AlarmAgent can be used for your application.
GET IN TOUCH
Need assistance?
Locate your representative
Want to talk to a friendly, local RACO expert? Simply enter your zip code.
Request a quote
We're more than happy to offer a bespoke quote for your unique needs.
Get support
Is there anything else we can help you with?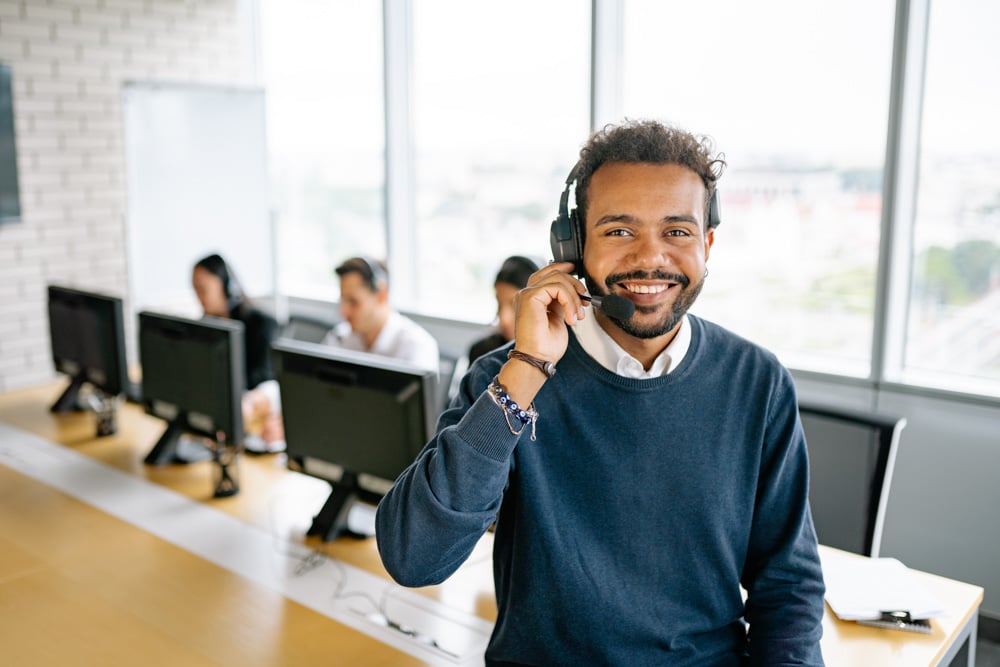 Made by RACO
Unlimited choices in remote communications
Since 1948, and with more than 65,000 installations worldwide, RACO Manufacturing and Engineering Company of Emeryville, California, has provided industry and government with a wide variety of high quality, reliable remote communications systems and RTU's for data logging, alarm autodialing, remote monitoring, reporting and control. Additionally, RACO offers systems with the ability to run SCADA, PLC annunciation and process control applications.

RACO's product line ranges from interactive, wireless data communications systems to alarm autodialing systems, which enables RACO to provide a solution for any delivery technology utilized—landline, cellular wireless and cellular control channel wireless. Alarms can be reported to computers, standard phone, cell phone, pager, or voice mail systems.
Visit us at www.racoman.com to explore the other products and services that RACO has to offer.